Improve Your Shooting Skills
Flare Frenzy could be the most colourful way for showing off your shooting skills.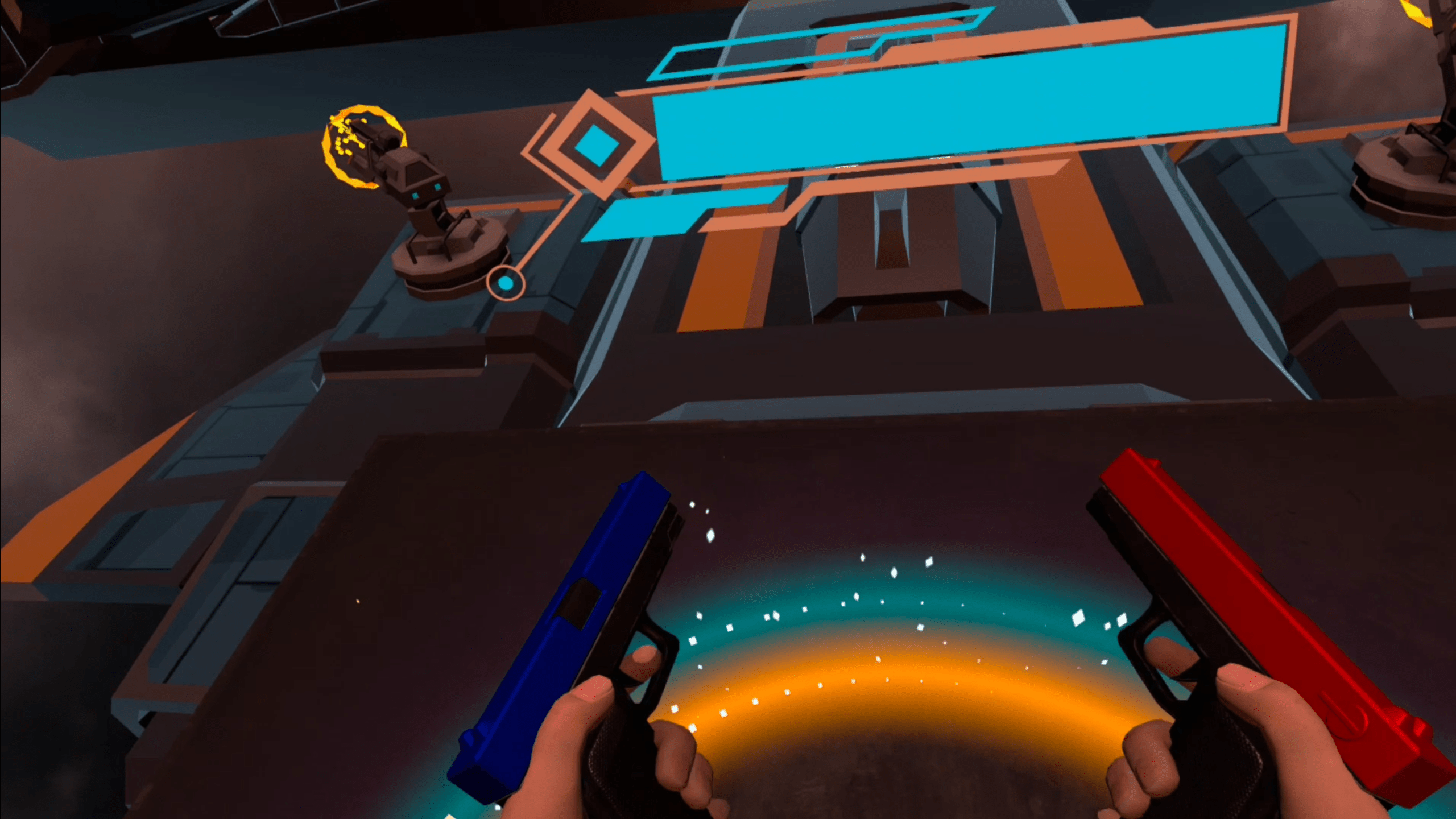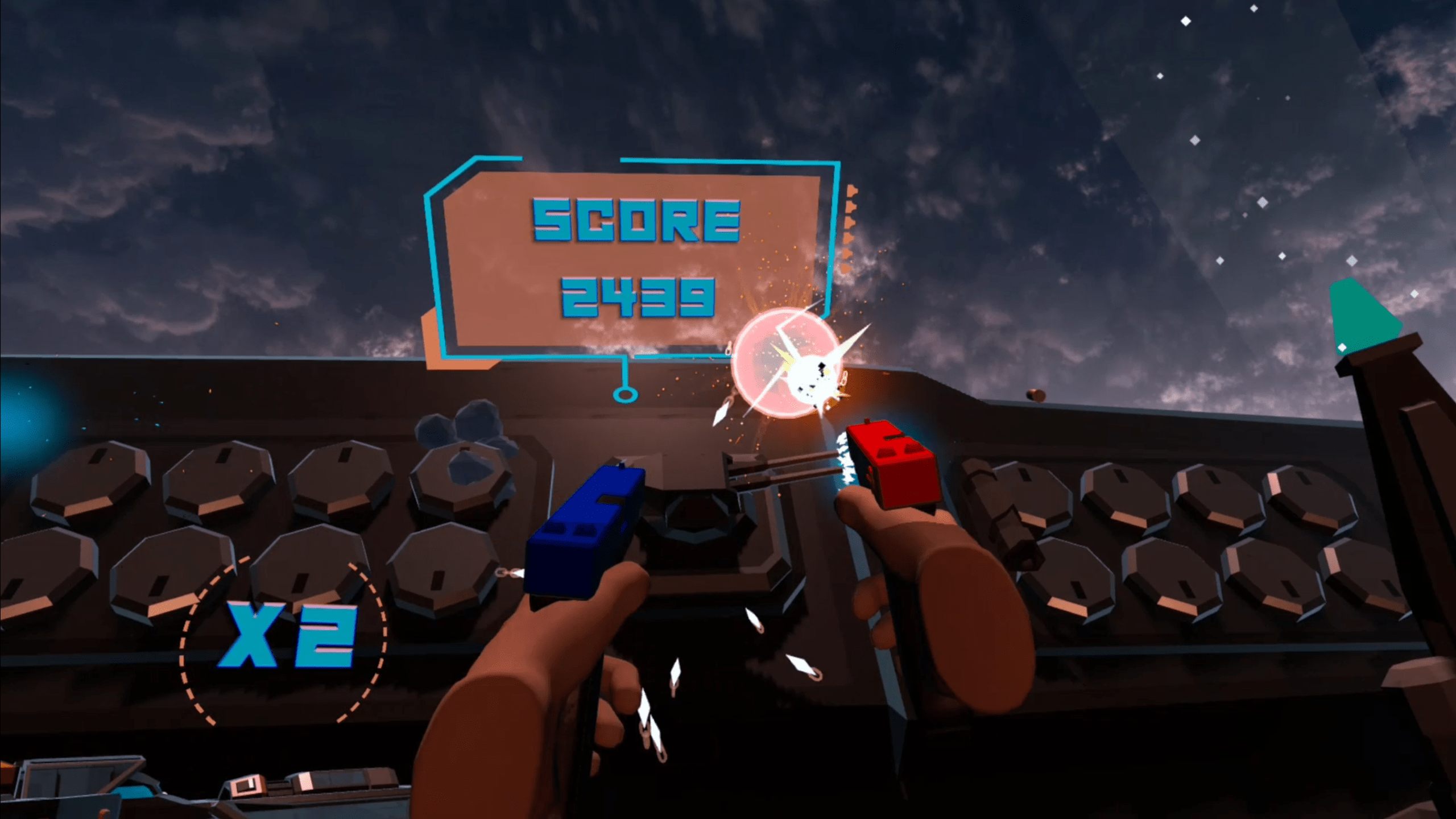 Colourful Guns and Targets
Flare Frenzy presents an unprecedented shooting experience with two guns each placed in your both hands.
Can you beat the highest score?
Try to shoot correct targets until game over.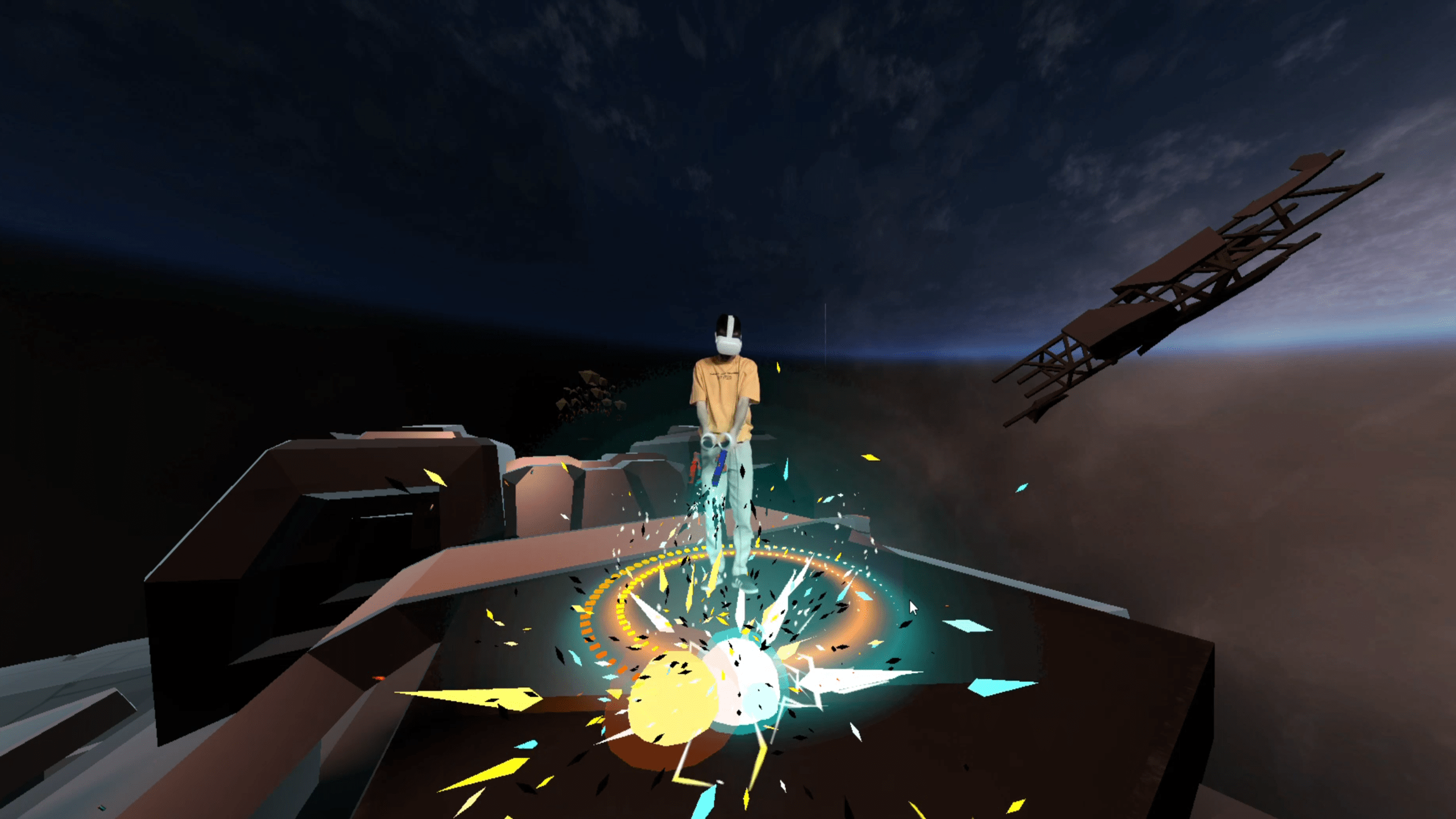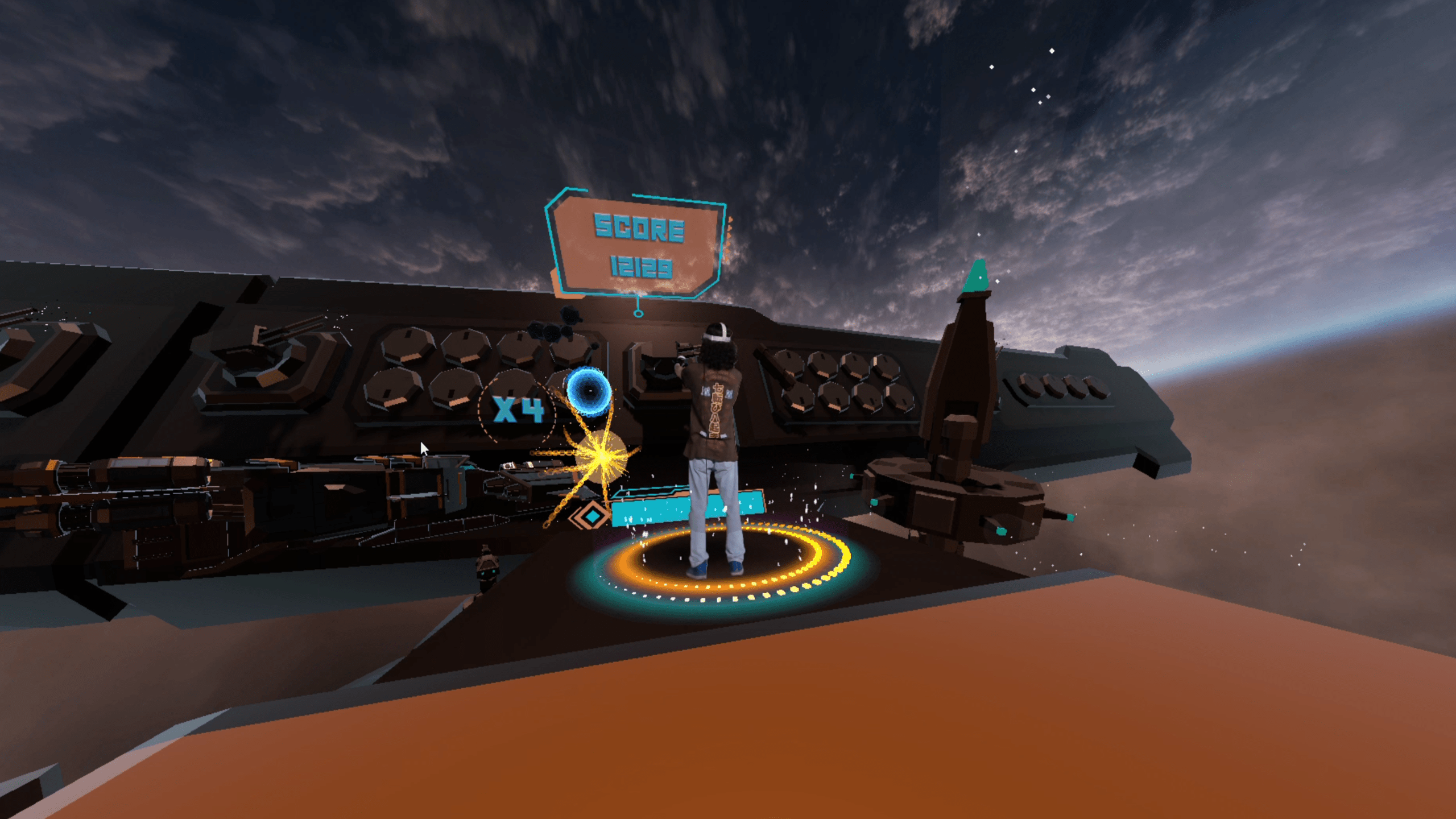 Improve Your Hand-Eye Coordination
Your goal is to make you improve your hand-eye coordination while tracking correct target color and having fun.
Collect as Much Points as You Can.
Show off your shooting skills and make your best.